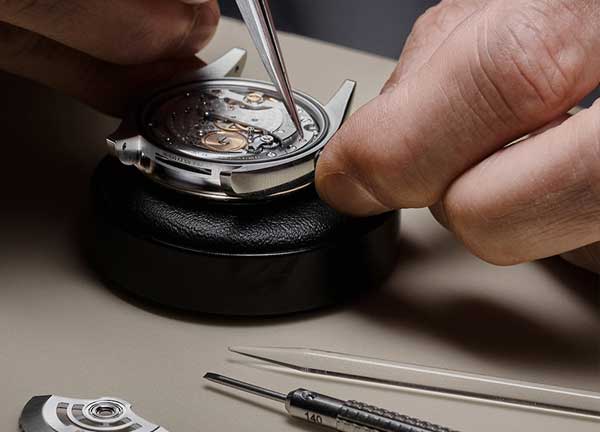 Swisschronox 1 Years Limited Warranty, unless otherwise described herein.*
Swisschronox 1-Year Sales Warranty
Swisschronox offers a limited warranty on every new watch sold on our website. new timepieces sold by Swisschronox are warrantied for a minimum of two (1) years from the date of purchase (the "Date of Purchase").
Swisschronox 1-Years Limited Service Warranty
If a problem arises with a warrantied product as a result of Swisschronox work or parts provided by its technicians, and within the one years (1 years) period following initial Swisschronox services, Swisschronox will repair or replace any damaged parts and/or correct the repair execution at its sole discretion. Following a repair, the watch will be covered by the Swisschronox one -years (1) service warranty from the date of the timepiece's documented in-person retrieval by owner or shipment from offices of Swisschronox .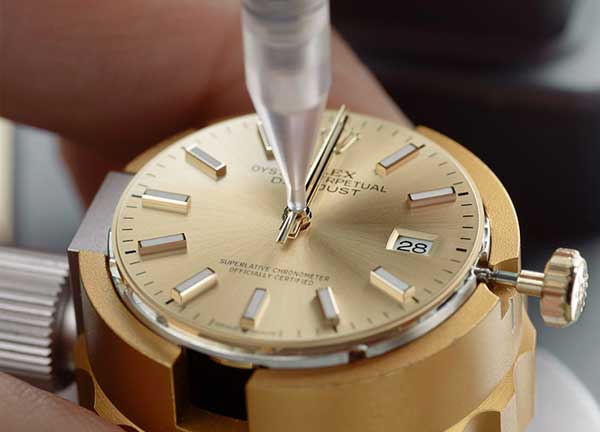 Restrictions and Conditions: What Is Not Covered
Conditions apply to the Swisschronox one -year (1) limited service warranty. The repair warranty does not cover parts that Swisschronox did not service, basic services on quartz watches, water damage, shock damage, all abuse, or any handling that exceeds the limits of a timepiece's intended use. Consequential and incidental damages are not recoverable under this warranty. Third-party performance of service, opening of a product, or addition of parts other than strap or bracelet components will void the Swisschronox one-year (1) limited warranty on pre-owned watches. Swisschronox will, at its sole discretion, determine the applicability of its warranty to each timepiece for which a warranty claim is lodged.
How to Obtain Service
Contact your Client Advisor or fill our contact form to initiate a service request.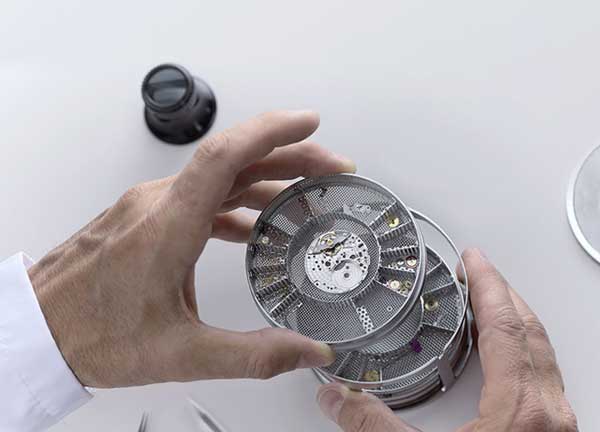 Watch service repair time can vary depending on the watch brand and the specific service matter. Usually, warranty service repairs require two to three weeks. When a watch service is completed, a shipping tracking number will be emailed to the owner.
If you have any questions, please contact your customer advisor